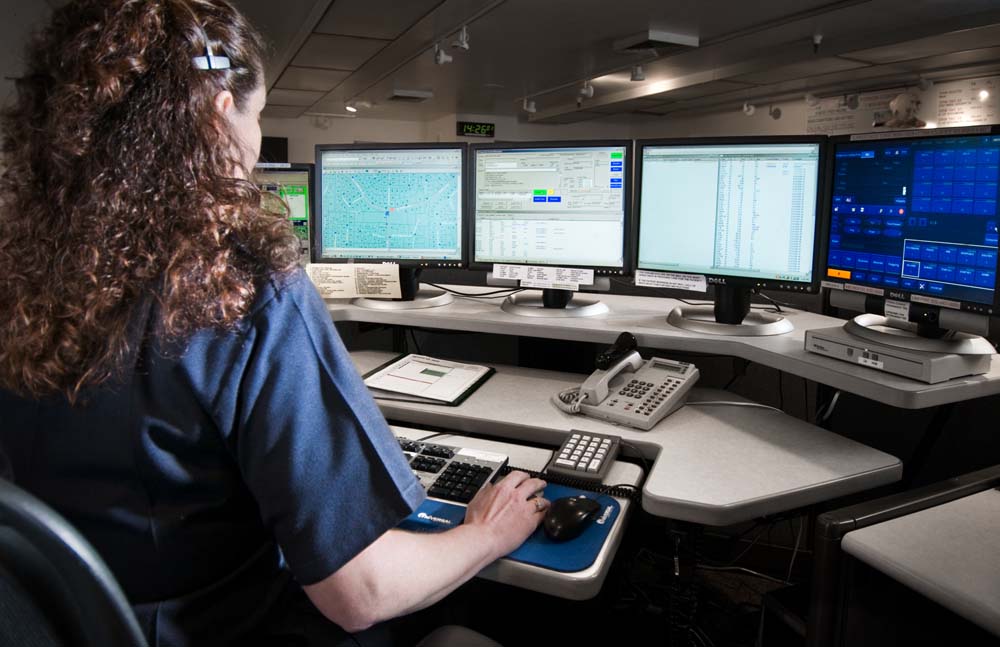 It Takes A Village!
The Alliance staff is here to support our area businesses in dealing with problems with blight, code enforcement and other disconcerting and/or suspicious activities and we appreciate that our members keep us informed of the pulse of the area by reporting to our staff issues they come across in the district.
One way all of you in the community can assist the Alliance is by personally calling these findings into the non-emergency Police Department number (916.264.5471).  The calls that receive the fastest action are those where there are multiple reports of the issue, not just one call.  You can help expedite and prioritize these issues by alerting us AND calling it in as well.
Reporting these activities is in everyone's best interest because:
Police become aware of where potential issues exist immediately.
The number of calls regarding a reported issue helps prioritize where patrol officers go.
Additional calls may notify and prompt other officers from other areas who may be able to respond more quickly.
Many times, the dispatcher will ask for first-hand details so it is imperative they speak directly with the witness.
Alliance staff may be out working on other issues and the item will not be addressed in real-time.
Below are the links to our crime prevention handouts.  Please reference these sheets, should you have questions about who to call, when to call, etc.
Together, we can make a difference!
Crime Prevention Guide Who/What