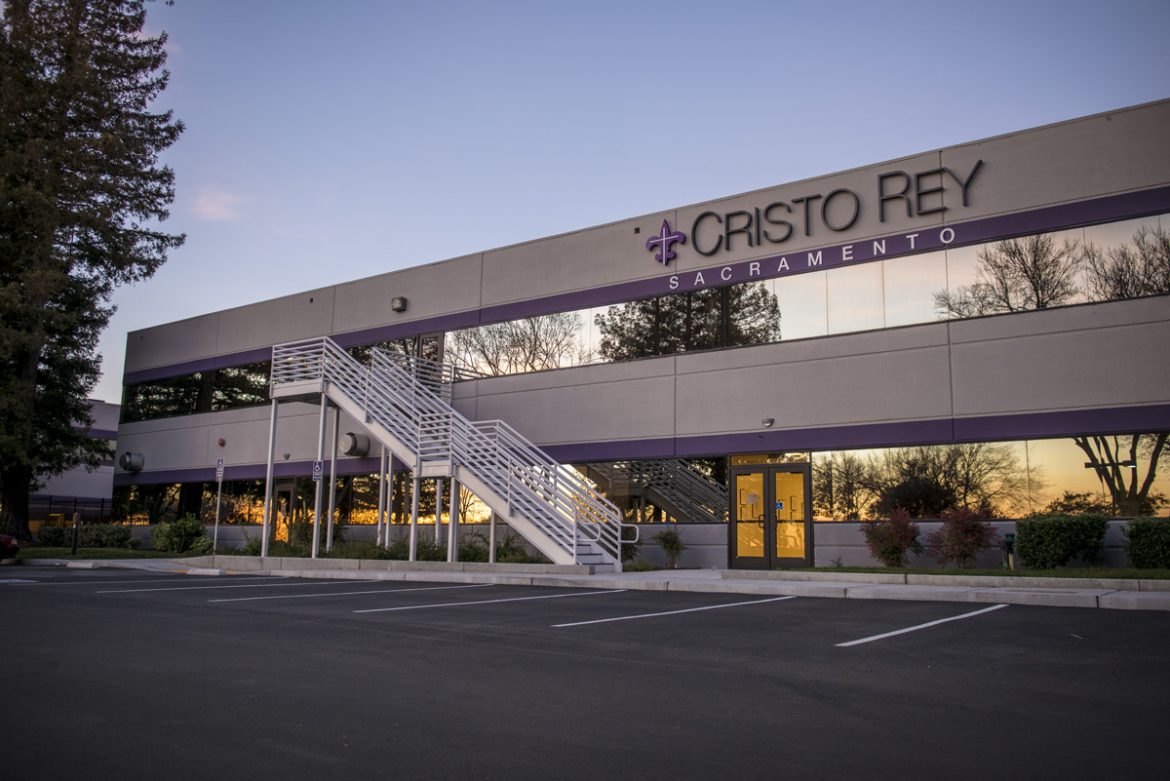 Cristo Rey High School: The school that works
You may have noticed a new neighbor on the corner of Jackson Road and Florin Perkins Road. Cristo Rey High School Sacramento moved in a year ago, in April of 2015. Since then, they've settled into their new neighborhood and are taking advantage of the prime location. Cristo Rey High School, a private, college preparatory high school for low-income students, is celebrating its 10th year of providing high quality, private education for underserved students in the Sacramento Region. Their new location in the heart of the Power Inn Alliance neighborhood, will allow them to serve even more students than before.
Cristo Rey is a truly unique school in Sacramento. Of last seven graduating classes (2010-2016) 95% of their graduates were accepted to college. The most recent graduating class in 2016 had 100% accepted to college. This due in part to the unique Work-Study program integrated into Cristo Rey's curriculum. All Cristo Rey students work five days per month starting their freshman year in companies throughout Sacramento. Currently over 100 corporations, businesses and non-profit organizations sponsor CRHSS students.
One company, Trinity Fresh, is right in Power Inn Alliance's backyard. Their student Daniel did a great job for Trinity Fresh during the 2015-2016 school year: "Daniel is a very positive and intelligent young man. He is a joy to work with! He always comes to work in a great mood and ready to tackle the day! Daniel completes his tasks in a timely manner, always ready and willing to learn new things and help with whatever needs to be done," says Adriana Grajeda.
Cristo Rey is seeking new sponsors for the 2016-2017 school year. If you're interested in learning more about Cristo Rey High School and their Work-Study program, please call David Brown, Director of Work-Study, at (916) 400-3386.