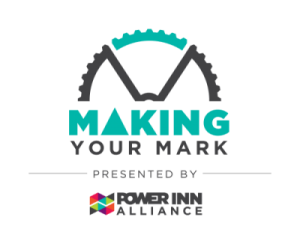 3 startups compete in Sacramento business competition
SACRAMENTO, Calif. (KCRA) — Three Sacramento micro-manufacturing startups are competing for a $50,000 prize. It's part of the second annual "Making Your Mark" competition hosted by local business nonprofit organization Power Inn Alliance. The three businesses made their final pitches to judges on Thursday. Judges will announce the winner on National Manufacturing Day, October 5. Below are the three companies and their products:
California Sunlight Company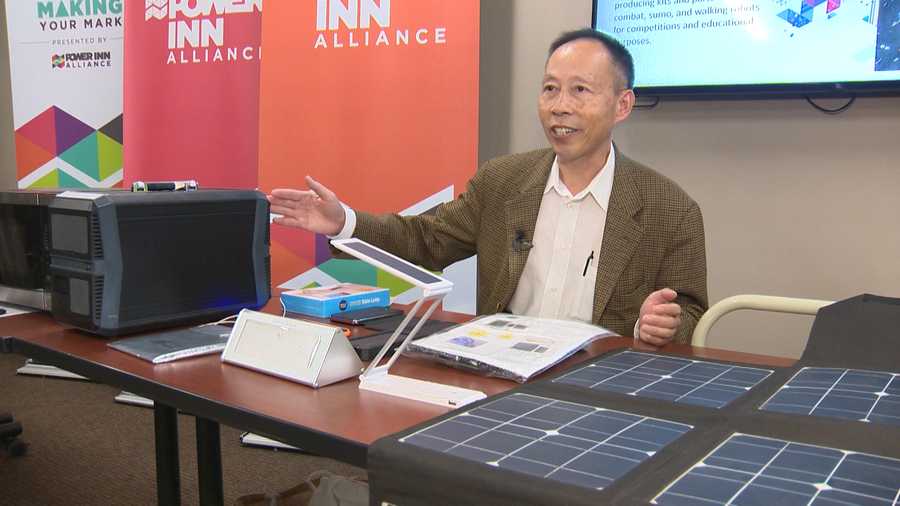 Bing Gu launched California Sunlight Company in 2011.
The company manufacturers an array of solar products, including folding solar panels, solar table lamps, solar motion-detecting security lights, solar chargers and solar water heaters.
Liquid Flower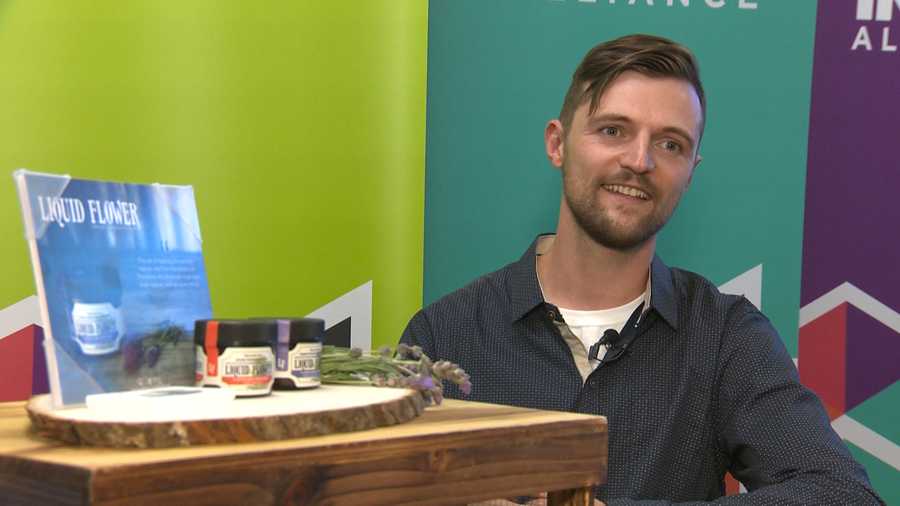 Image courtesy of KCRA 3
Michael Patterson launched Liquid Flower in April. He is a veteran who served in the Marine Corps for four years.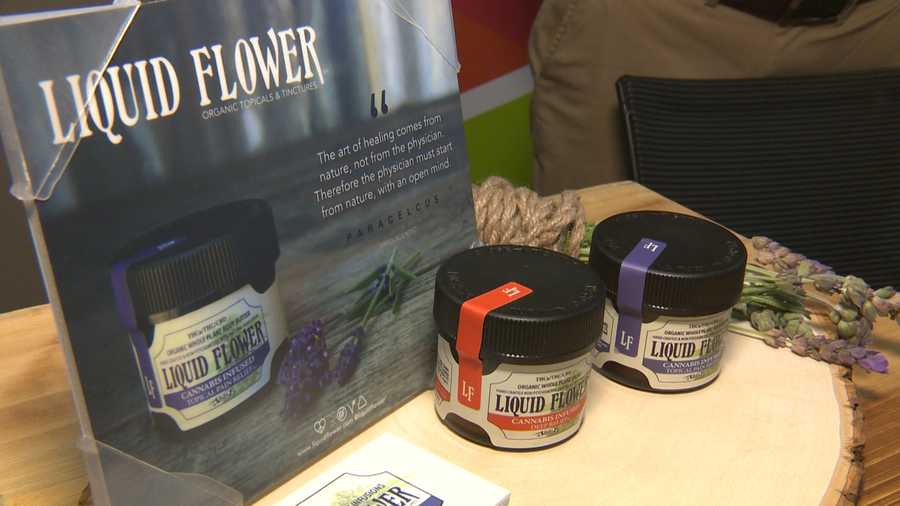 Image courtesy of KCRA 3
Liquid Flower is a body cream that has cannabis in it. According to Patterson, the medical topical solution helps people who are suffering from chronic pain by giving them another option to turn to instead of opioids.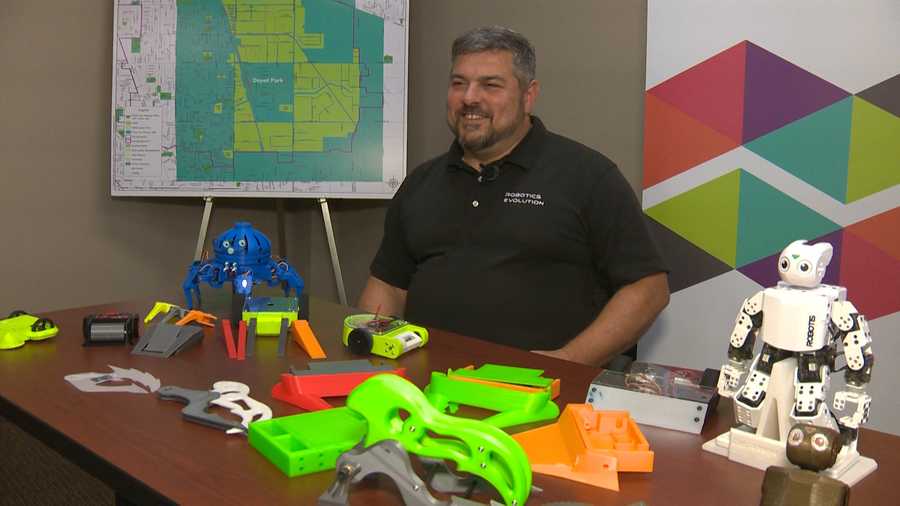 Image courtesy of KCRA 3
Eric Sweet launched Robotics Evolution in 2017. It was born out of his children's love for robots.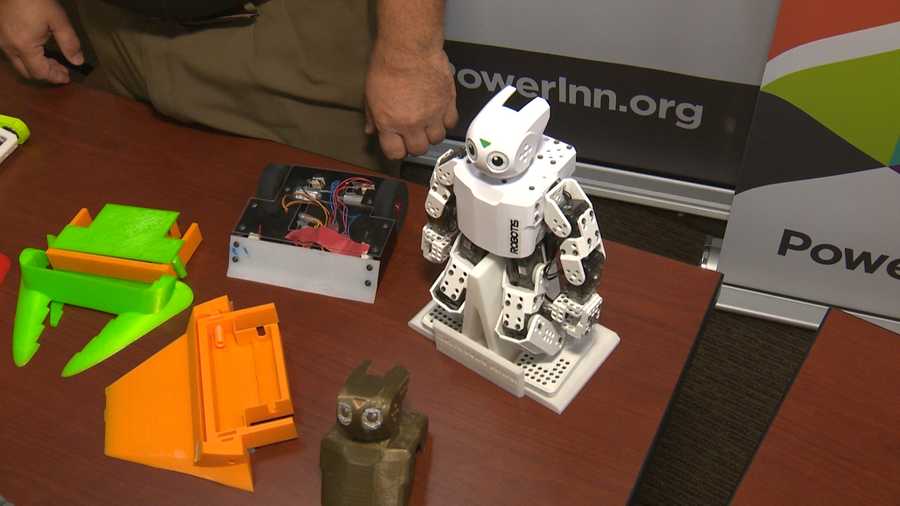 Image courtesy of KCRA 3
The company manufacturers robots, robot arenas and robot kits with the help of 3D printers, a laser cutter and local manufacturers.
Winner Announcement
The winner of the Making Your Mark contest will be announced Friday, October 5th. If you would like more information or to attend, please RSVP.
RSVP to Winner Announcement